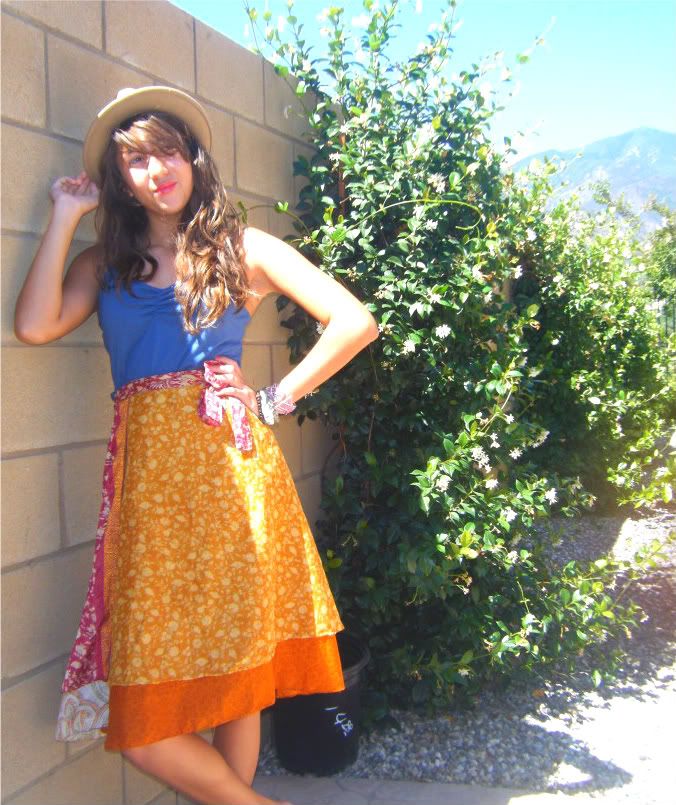 (Egyptian skirt, Wet Seal Cami, F21 hat)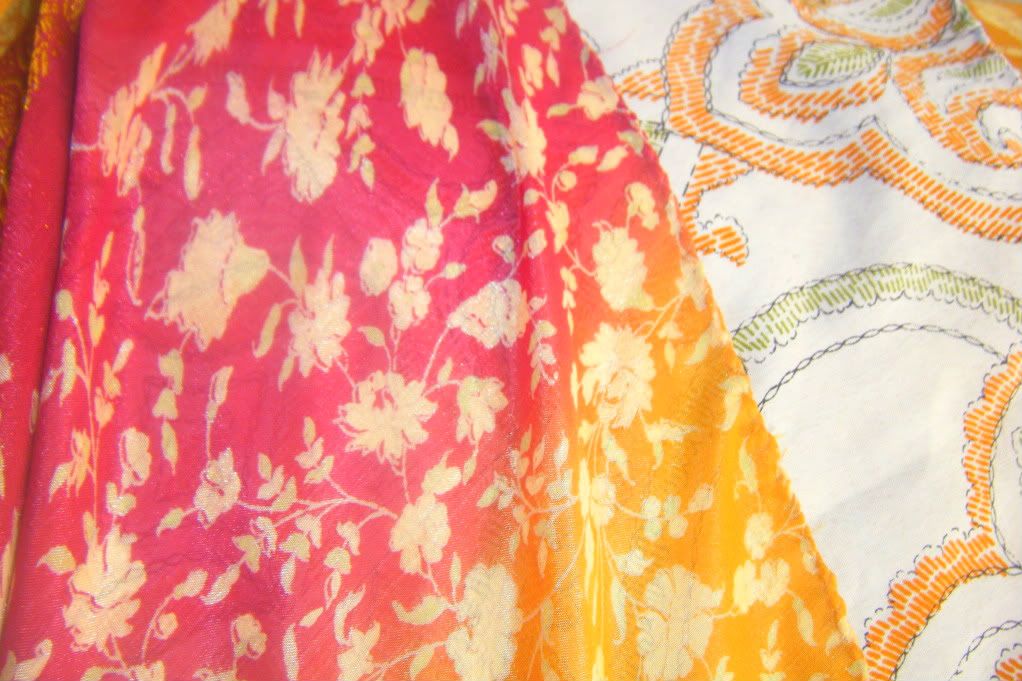 So today was an unbelievably hot (hot, hot, hot, hot) day. My remedy? Light skirt and comfy cami, paired with easy accessories. I love this skirt! My aunt brought it back for me from Egypt. The best part? It ties around the waist, leaving a hint of all the lovely fabrics.
Going to try some new water recipes today. Yes...water recipes. I'm going to see what ingredients make plain old water taste like...like...amazingly yummy tasting water. Wish me luck!
<3 R~E~
Follow on Bloglovin?

http://www.bloglovin.com/en/blog/2677508/ribbons